Learn Techniques For
Reducing DUI Risks On
Helping Motorists Avoid DUI Related Incidents
Learn Techniques For
Reducing DUI Risks On
Helping Motorists Avoid DUI Related Incidents
We Have
An Excellent Reputation
For DUI Education
The Academy of Defensive Driving welcomes you. We are here to assist you with your driving needs.
AODD was founded by Mr. Larry Vaughan in 1970. AODD was an innovator in the field of Traffic Safety. AODD taught Traffic Safety and Drivers Training for Law Enforcement Agencies throughout Southern California.
The Academy of Defensive Driving has been offering DUI Education in Orange County since 1985.AODD operates a licensed and bonded Multi-Level Drinking and Driving Program for the County of Orange and the State of California. We offer several State-Approved programs to assist you during what is a difficult time for anyone who has been arrested and charged with a DUI. Let us help you find the program that best fits your needs. Please call for an appointment and to set up the enrollment process.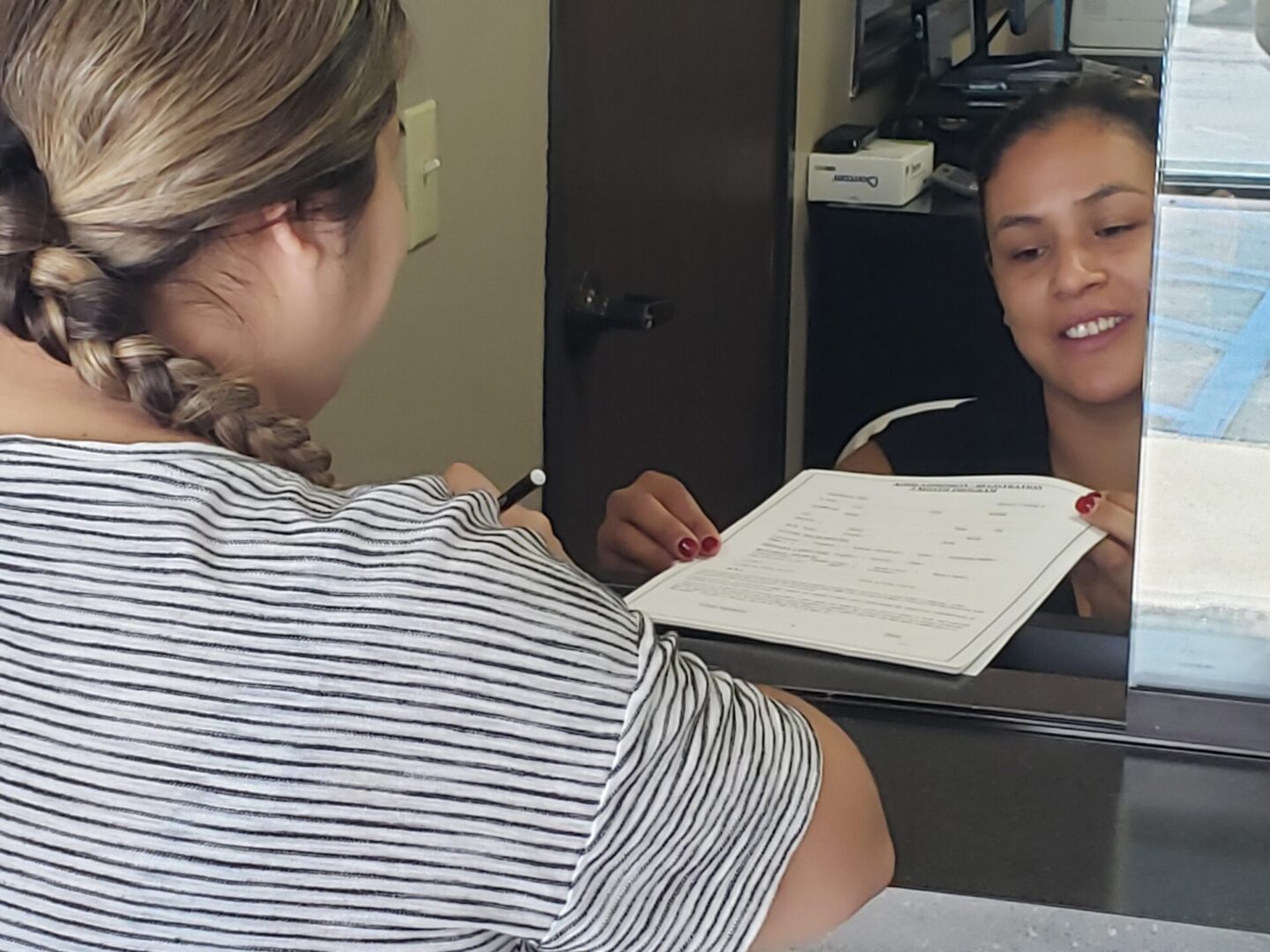 AODD has one simple goal and philosophy, and that is to produce the safest and most responsible drivers on the roads in California.
We emphasize driver safety and responsibility. We know that every effort we make contributes to a better driving experience for everyone on the road.
We are proud of our company and the service we provide. Our over 50 years of business and the consistent quality of our service speaks for itself!